Sometimes the heart sees what is not so visible to the eye.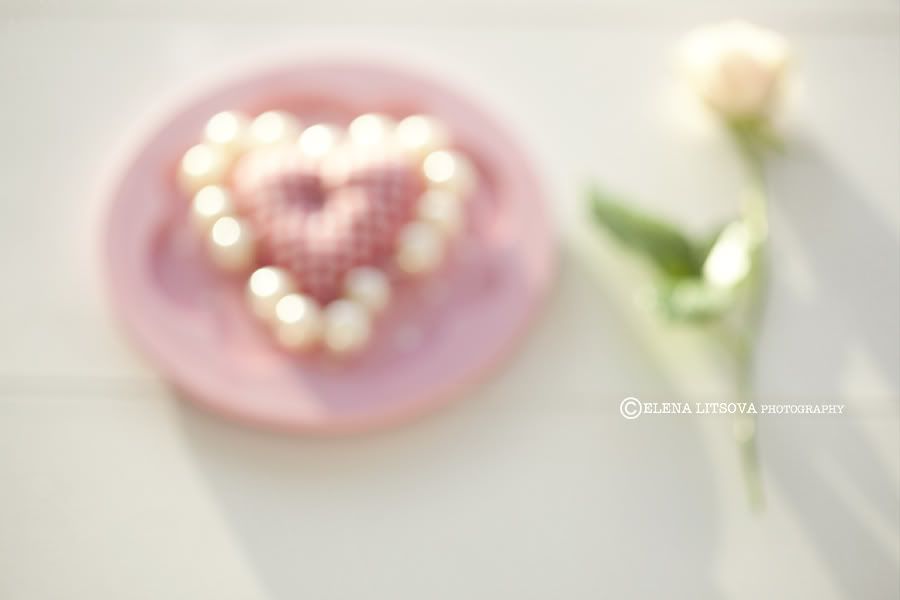 I had no plans for making any pictures since the weather was really bad. Than suddenly, late afternoon a few min of lovely sun light came in the window. I mad just a few pictures, something to remember from this day :)
I was just playing around with the only pretty heart i found at home.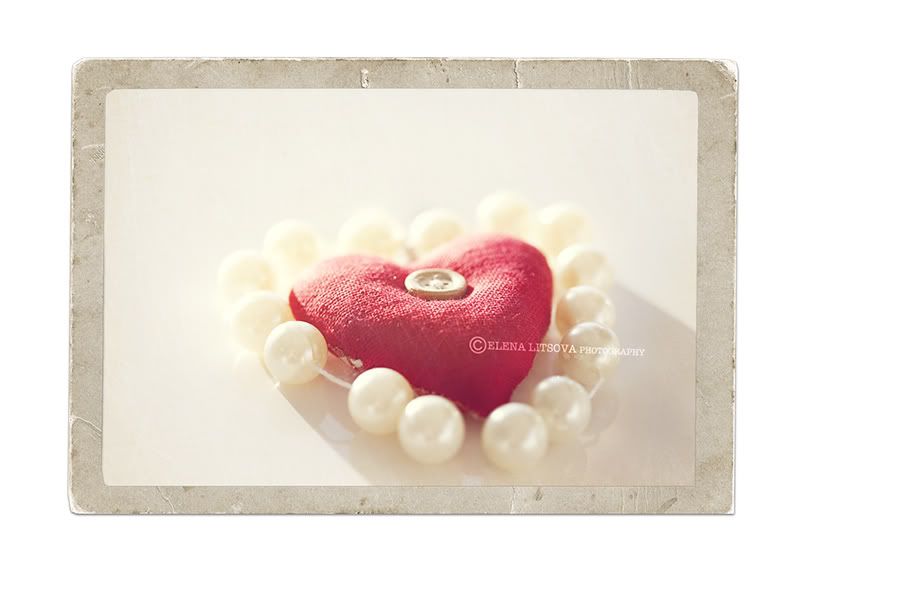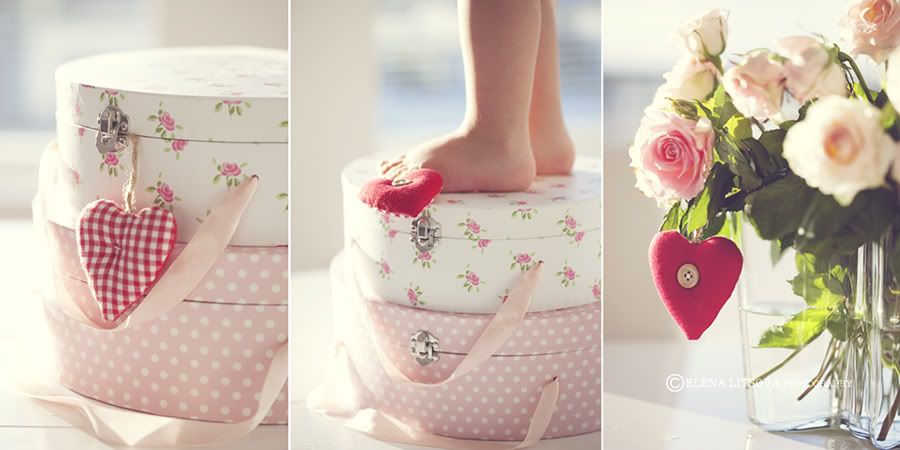 What a lovely day I had. I felt LOVED, in LOVE and LOVING:))